We tend to read stories and books to our children at bedtime in order to relax their body and mind before going to sleep. But reading books does more than induce peaceful sleep for your children. Reading and taking about books can actually foster creative development in your children from an early age itself. And here are some useful ways in which you can help promote that process in your children.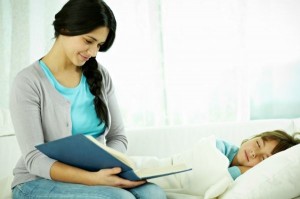 Put life into the stories
When reading out stories to your child, vary your voice to match the different scenarios that arise in them. Show out happiness, sorrow, fright, excitement and anger etc. that come in the narrative through your emotions so that your child would become more interested in these stories and start emoting with you after some time.
Ask for responses
Stop midway while reading a story and ask your child certain questions related to what you had just read out to him/her. This would make him/her concentrate more on the story, thereby improving focus and concentration. Asking open-ended questions would also enable your child to express his/her opinions about the story and its characters in general. For instance, you could read out a story to your child and as what he/she feels about it or a particular character in it.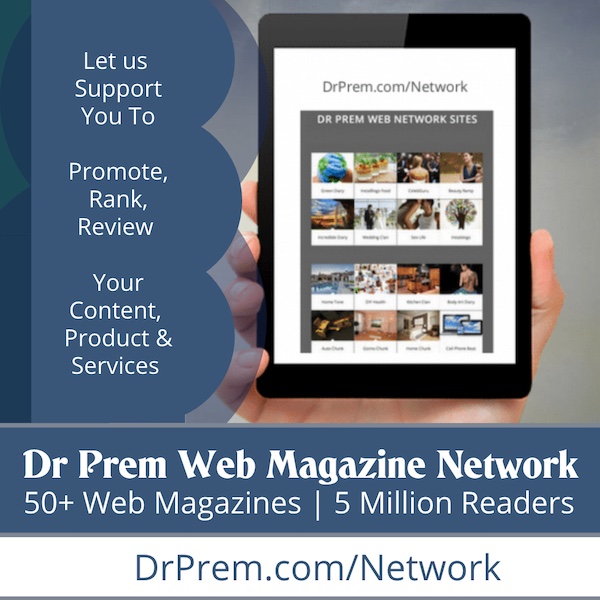 Encourage Artistic Creations
Art and literature often go together. So try combining the two to foster your child's creative development. For instance, after reading out a story to your child, you can ask him/her to create an artwork that expresses the central characters of the story or the character that he/she liked most. You don't need to look out for elaborate sketches, but simple crayon drawings and even rough sketches would do, as long as your child understands the integral theme of the story or character that he/she is portraying.
Give Writing Assignments
If your child is in grade 3 or above, you can possibly give him/her writing assignments related to the stories that he/she reads. For instance, you can ask him/her to recollect a specific part of the story that he/she had just read and rewrite the same in his/her own words. This would most definitely improve his/her creativity and reasoning abilities.
Give Advanced Writing Assignments
As your child grows older, encourage him/her to write his/her own stories. In addition to improving his/her creativity, this activity would enable him/her to improve other areas of his/her creative development, including his/her reasoning skills.
Summary
These points reiterate the fact that literature can boost a child's creative development to a great extent. This in turn, makes it essential for all parents to incorporate these habits in their children from an early age itself.