Constipation can be an uncomfortable and painful experience for children. It usually happens due to lack of nutrition, imbalanced diet, lack of water in the body, improper toilet training, etc. However, parents should not be too worried, as this condition in children can be easily and effectively treated using some natural home remedies. Check out some of these home remedies that could help your child get rid of constipation.
Honey and Sugar: When your child has an empty stomach in the morning, you can give him/her a glass of milk that includes 1-2 tablespoons of honey or sugar. This is probably one of the best treatments for a constipated stomach.
Vegetables: Fiber aids in the treatment of constipation in children. You can give some fiber-rich foods to your child. Some of the green leafy vegetables that can be consumed to gain more fiber include turnips, carrots, cabbages, beets, pumpkins, spinach and French beans.
Unrefined foods: Some unrefined food items are the best treatments for children who face constipation. These foods help in softening the stool. Some items that can be given to the child include bran cereals, bran muffins, lentils, whole grain cereals, honey, etc.
Relaxing bath: A good home remedy to support the regular bowel movement is to give a warm relaxing bath to the child. You should add about 2 tablespoons of baking soda to the warm water and let your child relax in the bath for 10-15 minutes.
Flaxseed: Flaxseed remedy is one of the best for treating as well as preventing constipation in children. You should take a small quantity of flaxseed and boil it in water. Give this water to your child or alternatively sprinkle a teaspoon of flaxseed on the meal the child is going to have.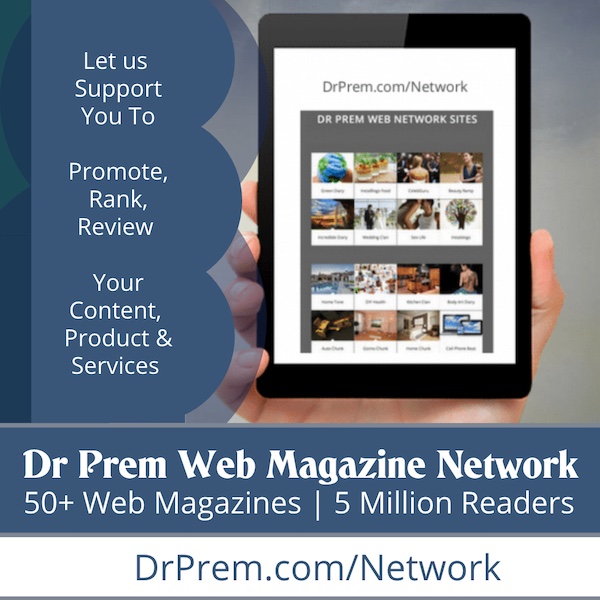 Triphala: It is a great herbal medication for the treatment of constipation. Three magical herbs are mixed to create this medicine called Triphala. You should take a teaspoon of Triphala to mix in water or milk that needs be given to the child before going to bed. This would prove to be quite effective in clearing his stomach.
Castor oil: This laxative is commonly used to treat constipation in small children. If a baby has severe constipation, his/her rectum can be introduced with a betel leaf dipped in castor oil. Older children can be directly given a teaspoon of castor oil that is mixed in a glass of milk.
Nurses most common patients seem to fall in the younger age range to the older age range.  Whether a child or elderly person, a nurse has to tackle common everyday issues, most contrary to their surgical counterparts.  These medical professionals most likely pull their treatment ideas from the education, but occasionally you hear about the internet educating these professionals with something as simple as a website.