Gastroenteritis also knew as the stomach flu is one of the most prevalent infections of the stomach lining. Accordingly, most common causes of stomach flu along with its specified symptoms are being underlined in the present article.
Overview
Some people commonly misunderstand stomach flu with food poisoning. However, it is important to note that both the conditions along with the causative factors associated with them are different and obviously demand different modules of effective treatments. One of the most obvious ways to be infected with stomach flu or viral gastroenteritis is through direct contact with the infected person or with contaminated food as well water. However, your immunity plays a major role in determining how rapidly the infection is being spread in your body. Contrary to which, people in the vulnerable category like infants, old age adults and people with the compromised immune system are the usual inhabitants of the stomach flu virus.
Importantly, with the current therapeutic modalities effective treatment is significantly lacking; hence, preventing the spread of infection is the ultimate key.
What causes viral gastroenteritis?
Most of the common causes of stomach flu are yet to be evaluated; however primarily, a viral infection is considered to be the leading causative factor.  The viruses that are characterized to be associated with viral gastroenteritis are:
Norovirus
Infection with norovirus is highly contagious one, affecting people of various age groups. The virus is being spread mostly through infected food, water, and body fluids. The spread of infection is highly common in crowded public places. Some of the common symptoms experienced by infected people can be noted as: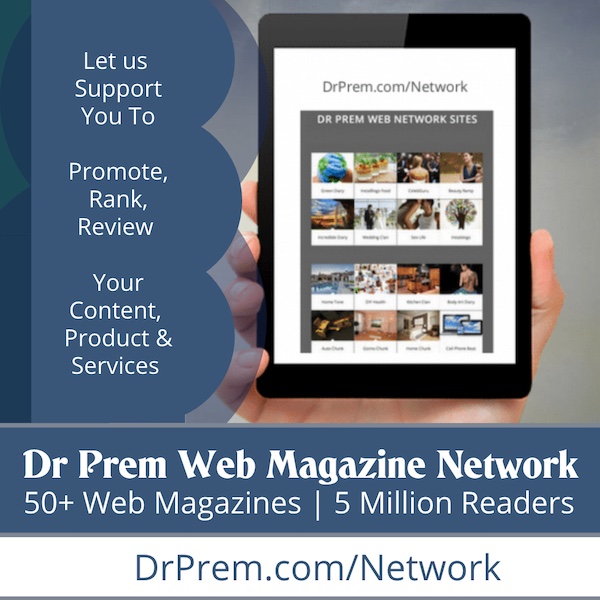 Vomiting like sensation
Diarrhea
Body aches
Fever
As per the recent reports presented by Center of Disease Control and Prevention (CDC), out of the most common causes and symptoms of stomach flu, only a few last for more than two to three days.Other common strains of viral gastroenteritis are Rotavirus, Astrovirus, and Adenovirus.
How long does gastroenteritis last?
Experts suggest that two of the most instant signs of gastroenteritis is diarrhea as well as vomiting. Out of which, reports have suggested that although vomiting is settled very quickly, a person may exhibit a severe symptom of diarrhea that can last up to 10 days or more. However, it should be noted that if a person is continuously being fed on the fluid, he will not be dehydrated. Other important things that are to be noted are:
It is crucial to consume a small amount of fluid, rather than a larger dose. You can always aim for a cup of any fluid you like for every 15 mins.
In the case of children, it is always advisable to keep offering fluid every 15 mins to avoid dehydration and associated complications.
What are the different types of fluids that can be offered to children?
Children are more vulnerable to viral gastroenteritis of all. Doctors suggest certain fluids be offered to babies to prevent them from experiencing the most common causes and symptoms of stomach flu.
Babies who are breastfed should be offered more frequently and on demand.
Children who are on formula milk can be offered both formulae as well as electrolyte solution at an interval of 15 to 20 min.
Children above 1 year can be offered cow's milk, juice, water, electrolyte solution etc. depending upon their preferences.
How can you be safe?
Experts have suggested various ways to prevent the spread of infection and avoid some of the most common causes as well as symptoms of stomach flu, accordingly, some of them can be noted as:
Get your child vaccinated immediately
There are multiple countries all over the globe, which can offer vaccination against rotavirus, to provide complete protection from gastroenteritis and avoid most of the common causes and symptoms of stomach flu.
Teach your children to wash their hands thoroughly
Often children tend to be infected after using public toilets. It would always be a good advice to ask your children to wash their hands thoroughly at least for 20+ seconds, especially with warm water as well as antiseptic soap. They should be taught to wash their cuticles, nails, as well as in the creases of the hands. If in case, soaps and warm water are not handy, you can even ask them to carry hand sanitizers to safeguard their health.
Personal items are never to be shared
It is always advisable to keep your personal items limited to your use only, you can even include glasses, plates, spoons, and towels in your list of personal items if possible!
Be careful while choosing a right child care center!
You need to always make sure that the child care center you choose for your kid always has separate rooms for changing nappies, preparing food and serving them out. A center should follow appropriate guidelines to maintain cleanliness and sanitization.
Take precautions while traveling
If in case you are traveling across, you need to take proper precautions to avoid contaminated food and water. The risk of exposure to the contaminated substance can be minimized by drinking only distilled water that is sealed. You can avoid raw, uncooked food, which has been exposed to human handling.