Constipation is one of the most common disorders associated with improper digestion. Constipation is characterized by passage of dry and hard feces for less than thrice a week. This is a more common problem in aged women and men, in pregnant women, post surgery, taking painkillers, such as opioid and in multiple sclerosis. This article will help you find natural remedies to fight back constipation.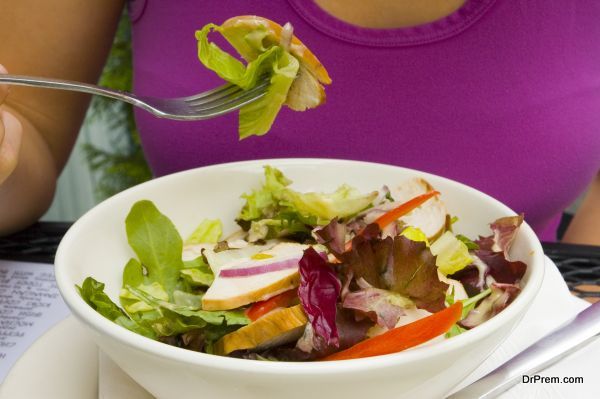 1.      Fiber:
Fibers help in softening and easy passage of stools. You should include whole grains, vegetables, wheat bran, brown rice, fruits like prunes and figs, ground flax seeds and fiber supplements such as Metamucil in your daily diet. Along with fibers, it is essential to drink plenty of water to avoid constipation and gas problems.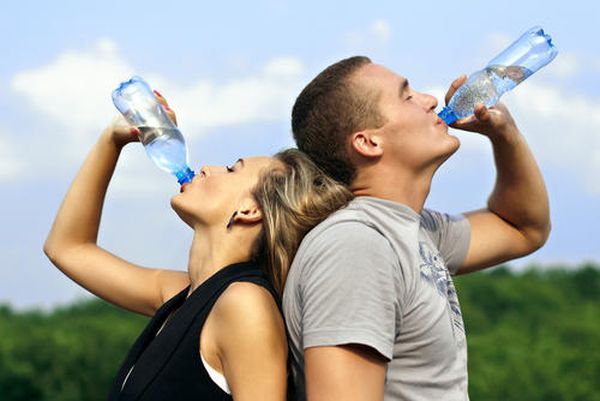 2.      Fluids: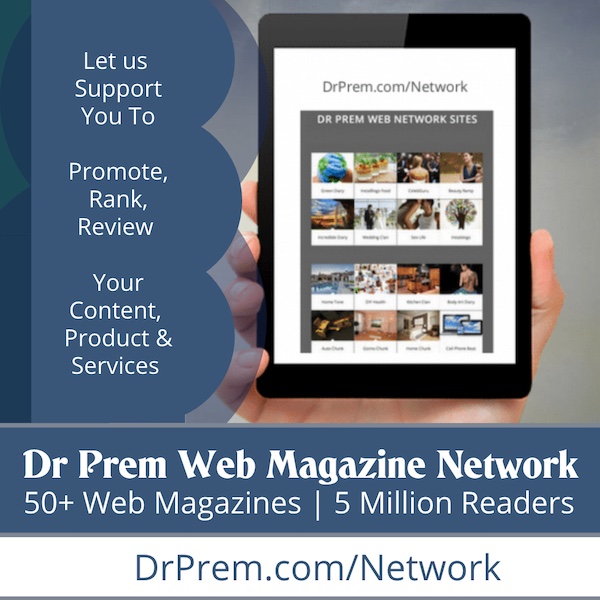 Drink plenty of fluids as they provide easy bowel movements. Avoid consumption of dehydrating drinks such as alcohols, coffee and cola.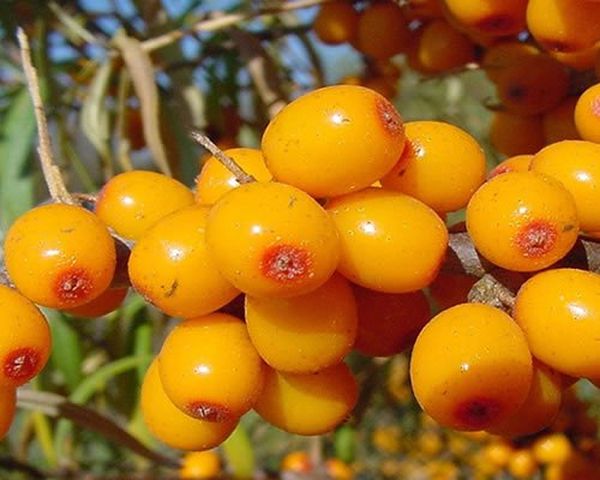 3.      Stimulant Laxatives:
Natural herbs such as senna, buckthorn, aloe and rhubarb help in facilitating easy bowel movement. However, prolonged use of these laxatives causes lack of bowel functioning on their own. This leads to irregular heart rhythms and kidney or liver malfunctioning.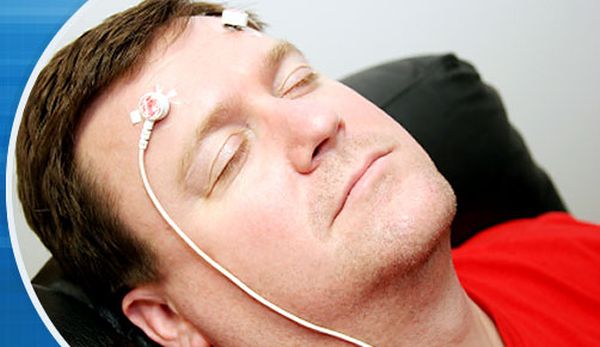 4.      Biofeedback:
This therapy is particularly useful for constipation due to pelvic floor dysfunction where pelvic floor muscles fail to function properly. It has several causative factors such as obesity, post childbirth and even an enlarged prostate gland. Biofeedback lays emphasis on better co-ordination of muscles to get rid of the waste matter.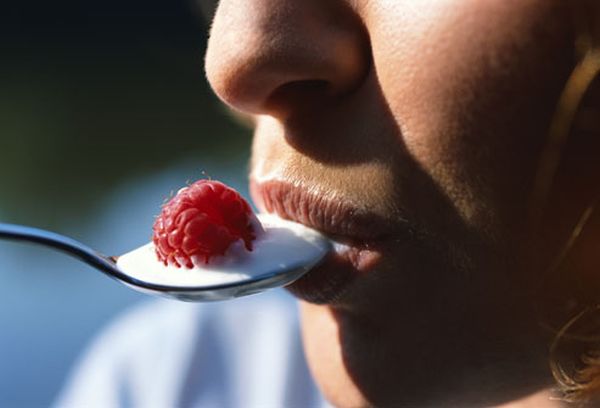 5.      Probiotics:
These microbes, that are natural inhabitants of the digestive tract, help in reducing the growth of harmful bacteria, improve the working of immune system, improve the mucosal lining of the digestive tract and facilitate the production of Vitamin K.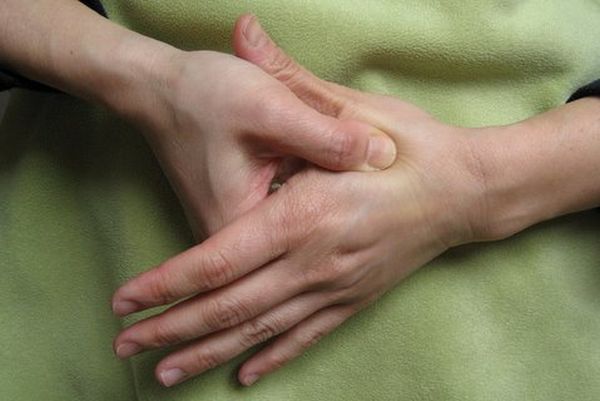 6.      Acupressure:
Acupressure technique involves the application of finger pressure to certain body parts. Generally, the large intestine 4 is considered the acupressure point for constipation. Place the thumb or middle finger at an angle of ninety degree to the skin and apply pressure slowly. Hold for three minutes. This activity is strictly prohibited during pregnancy.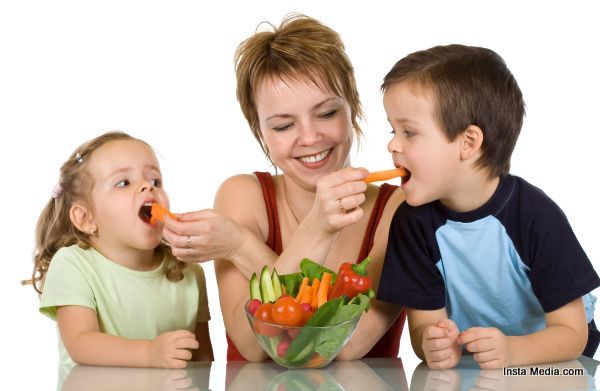 7.      Magnesium:
Magnesium deficiency is also one of the reasons causing constipation. You should include green leafy vegetables, nuts, seeds and whole grains in your diet as they contain adequate amount of magnesium. Magnesium helps in normal functioning of the muscles.
Summary:
With home remedies, you will surely get rid of your constipation problems. However, all the remedies should be followed under the guidance of a medical practitioner.