Just two years after the expansion of Medicaid coverage under the ACA in Kentucky and Arkansas, low-income adults and their families received more preventive and primary care, reported improved health and higher quality care, and made fewer visits to the Emergency Room.Since Obamacare was taken into legislation, there has been an increase in the number of people buying health insurance plans. Those who could not afford a plan have applied for Medicaid. The findings offer new evidence for the nation's states that are still debating whether to expand coverage to low-income adults.
In August 8, 2016, JAMA Internal Medicine published a study that showed the effects of the expansion on residents in Kentucky and Arkansas, states that use federal Medicaid funding to finance the so-called "private option" which is a private insurance.
Lead author, Benjamin Sommers, assistant professor of Medicine at Harvard Medical School and assistant professor at Harvard T.H Chan School of Public Health, explained that expanding coverage is more important than how the states plan to expand. So far, 30 states together with the District of Columbia have made the decision to expand coverage under Obamacare.
Sommers and his team surveyed 9000 adults in the low-income bracket, in Kentucky, Arkansas, and Texas from 2013 to 2015. Their results show that the uninsured rate in Kentucky went down from 40% to 9%, while in Arkansas it went down from 42% to 14%. In Texas, however, the change was less significant, from 39% to 32%. Texas opted not to expand Medicaid.
Coverage expansion was also considered one of the factors responsible for the increase in primary care access, more affordable medications, lower out-of-pocket spending, increased outpatient visits, and lower emergency room visits. It's important to note that many of these changes were more obvious in 2015 than in the previous year. This may be because the studies back in 2014 used data from the first 12-18 months of coverage.
Sommers adds that their study shows the importance of health insurance and its impact on people's health. With sufficient coverage, people can afford medical care, get better chronic disease management, and get preventive care.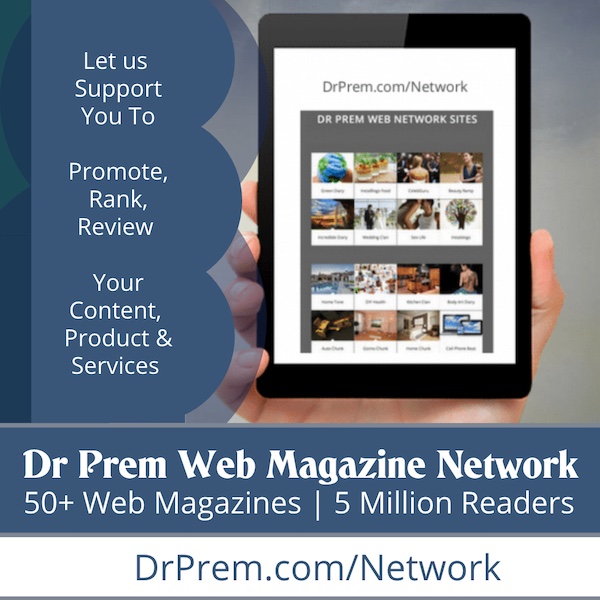 Facts about Medicaid Expansion
The ACA's Medicaid expansion is set to insure 21.3 million people in the next 10 years. It's one of the major milestones in the history of the nation's health care reform. You can apply for Medicaid anytime to find out if you qualify for low-cost or free care based on the size of your family and income. To be eligible, your income must be 138% of the poverty level ($16,243/person or $33,465/family).
If your state did not expand Medicaid and you've been denied coverage, then you won't owe the government the fee because you're exempt from the mandate to get insurance. Low-income individuals may also qualify for low-cost catastrophic coverage if they apply for a hardship exemption.
Article Submitted By Community Writer