Dyslexia is termed as a learning disability, which directly affects the way our brain converts words, numbers and letters that are seen by the eye.  Patients having dyslexia have a lot of trouble in reading and understanding images and writing.  This condition is recognised during childhood, when the child faces extreme trouble in reading and writing.  However, at times, there are cases when dyslexia goes unnoticed until adulthood.  However, you can overcome dyslexia in adulthood, but you need to diagnose it first.  Only a professionally trained doctor can diagnose Dyslexia and help you understand the warning signs.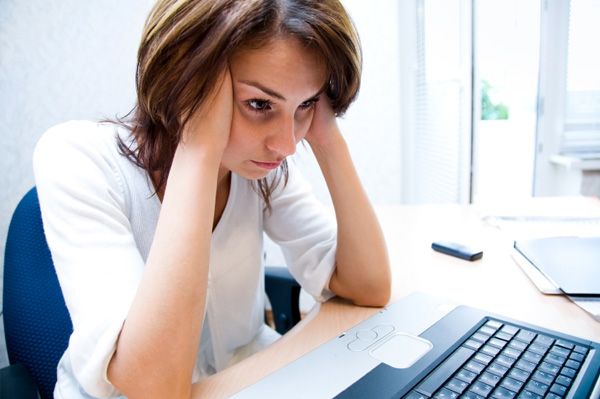 Recognise the symptoms or signs
It is important to understand the signs of dyslexia in adulthood such as trouble in reading, spelling and even learning a new language.  Maths is also a struggle for adults with dyslexia.  They may also have problems in retaining information; has messy handwriting as well as problems in concentrating.
Finding medical help to cure dyslexia
Find a doctor to diagnose dyslexia. Seek an expert in diagnosing dyslexia for the best results. This medical professional should be very familiar with diagnostic testing methods for dyslexia, and be able to offer suggestions for treatment and management of dyslexia.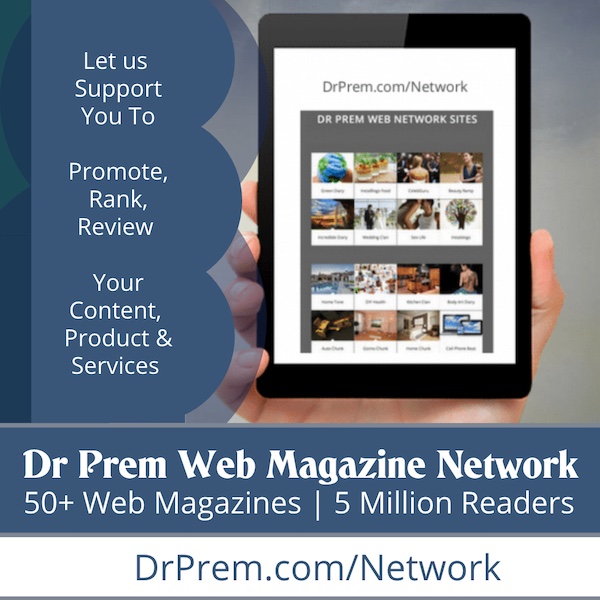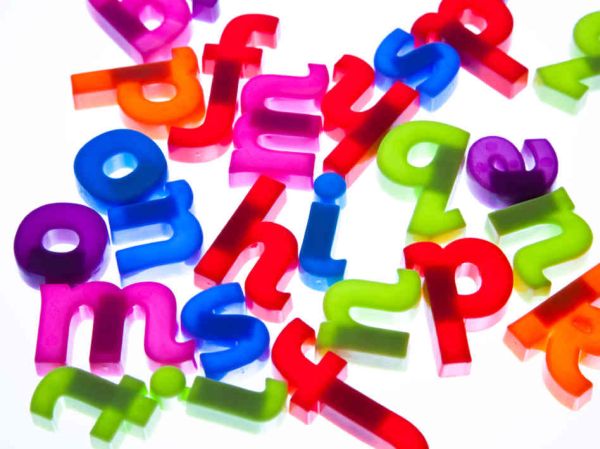 Provide your doctor with medical history
Give your doctor an account of your medical history.  This is the first step that you must take when meeting your doctor.  You must give the doctor an account of your mental health issues, health conditions or possible any neurological conditions that you might have had.
Rule out other possibilities
It is important for you to rule out other possible causes of dyslexia symptoms.  A doctor will evaluate through tests to check your eyesight, hearing, neurological and psychological functions along with other causes of dyslexia symptoms such as depression or anxiety.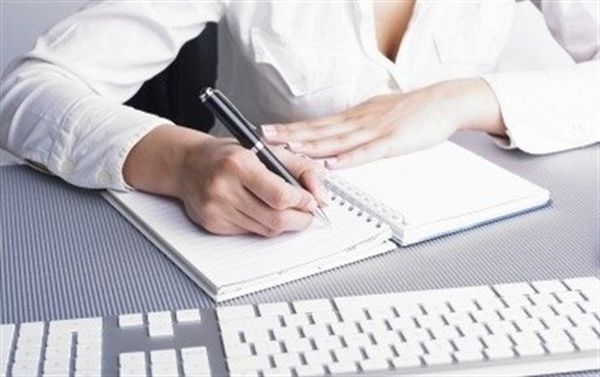 Undergo tests
Go through various tests.  However, there is no kind of scan or blood test that helps in diagnosing dyslexia but it does not imply that it is impossible.  There are special tests that help to understand the academic and individual capacity and language skills that can help you in understanding dyslexia the root cause of the symptoms.
Summary:
Suffering from Dyslexia, you must never delay in treating dyslexia as doctors can easily diagnose the symptoms and treat Dyslexia in time.